Through the experience acquired over the years, Athuarial Assessoria Contábil knows the market needs in depth and thus performs differentiated accounting services.
Its structure has a team of highly qualified employees, who undergo constant improvement in the tax, accounting, tax and labor areas.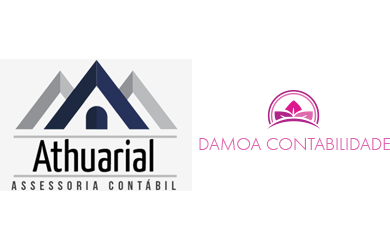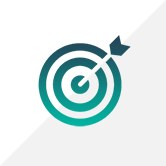 MISSION
Offer accounting solutions with quality, agility and reliability, to meet the needs and expectations of our customers, suppliers, shareholders, employees, governments and society in general.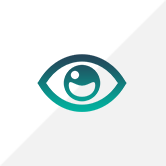 VIEW
Ceaseless pursuit of fast and secure solutions focused on customer needs and expectations. Our success is a consequence of the satisfaction and trust of all those to whom we provide our services, which is why we have consolidated ourselves in the disputed São Paulo market.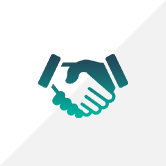 VALUES
Professionalism;
Respect;
Vision/business perception;
Agility;
Ethic.