Know our services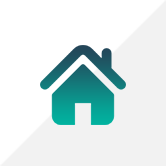 BUSINESS ADMINISTRATION
Opening of companies (industry, commerce and services), contract changes, closure of activities, regularization before Jucesp, SRF, Sefaz, City Halls, Cetesb, MTB, INSS.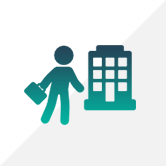 CONSULTING AND ACCOUNTING PLANNING
Accounting advice for micro, small, medium and large companies, with monthly presentation of official reports (balance sheet, income statement, donate, change in equity), properly reconciled and confronted with the company's internal controls, following the norms of services with the accounting documents.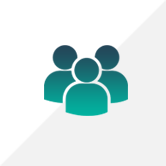 HUMAN RESOURCES
Coordination of the entire area of ​​personal department: admission, termination, vacation, collective bargaining. Issuance of all reports and guides relevant to the department.
Compliance with all legal requirements: Dirf, DCTF, Income Reports, Caged, FGTS, among others.
TAX / TAX ADVISORY
Calculation of taxes at all levels (federal, state and municipal). Electronic bookkeeping with complete data integration. Attendance to inspection. Control of taxation and distribution of profits. Issuance of all reports, books, guides relevant to the Tax Department. Business and product framework according to current legislation, among others.